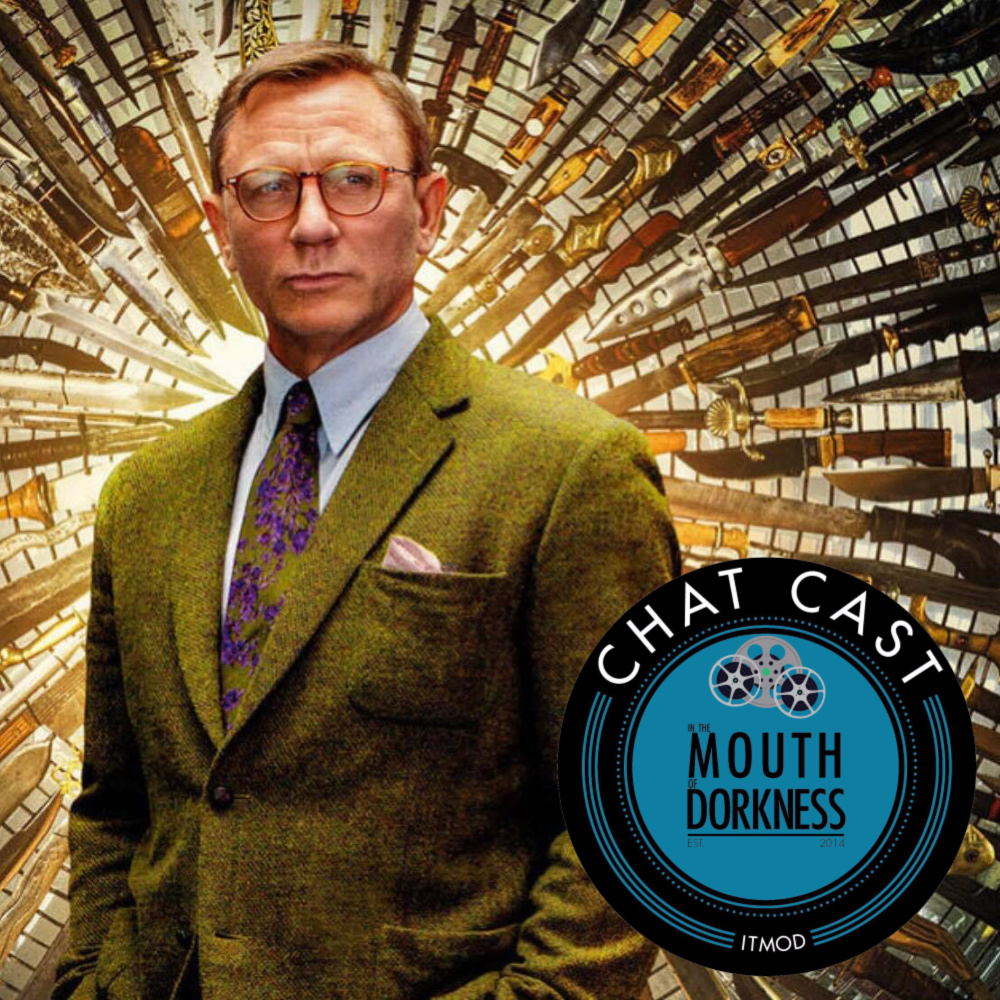 Happy Thanksgiving, Dorks!! We are ready to stuff our faces with good food and good movies this weekend and to help aid in your digestion, we're bringing you this really rad chat with "Knives Out" composer Nathan Johnson. We talk about the classic film scores from the '50s and early '60s that influenced Nathan's grand orchestra as well as how failing to capture those influences leads to satisfying original art. Nathan has composed nearly all ("Star Wars" has its guy) of Rian Johnson's work, and he's a master of experimentation, but with "Knives Out," Rian asked Nathan to concoct something more traditional, and boy, he delivered in the most gorgeously Golden Age Hollywood way.
As a special bonus to this week's episode, we're also including the brief chats we had with both Rian Johnson and co-star Noah Segan while attending the red carpet premiere of the film at Fantastic Fest. Nothing too in-depth here, but a nice little after-dinner mint to go with the epic Nathan Johnson meal. 
Be sure to follow the podcast on Instagram and Twitter @ITMODCast, and you can follow the host @MouthDork. You can keep tabs on Nathan Johnson by following him @NTJohnson on Twitter and natronica on Instagram.