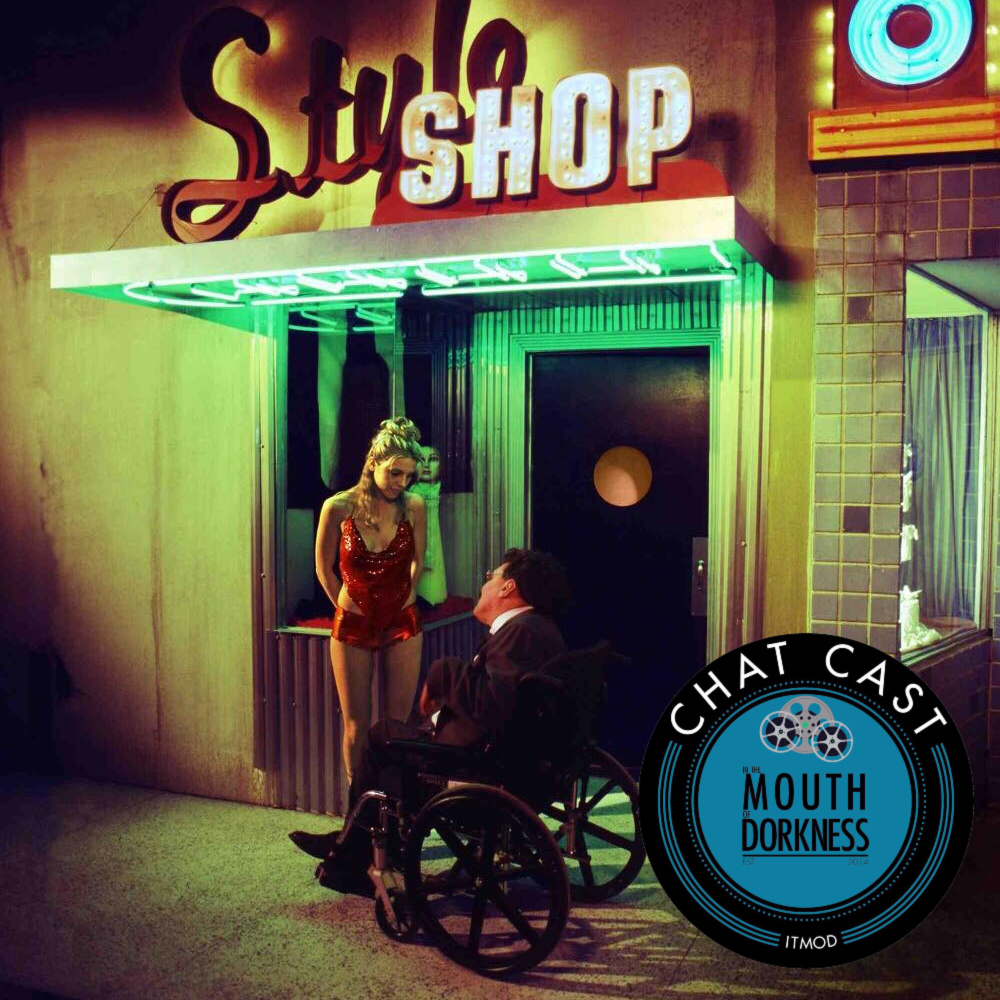 In preparation for the Chattanooga Film Festival, we get on the phone with filmmaker Crispin Glover to discuss his roadshow presentation of "It is Fine! Everything Is Fine." This is a passionate conversation regarding the talent of screenwriter Steven C. Stewart, the current state of corporate culture in America, and the optimistic/realistic future of artistry in the United States. If you're curious to experience this film, then you need to hit the road with the filmmaker and join us on April 12th for what is sure to be a memorable screening.
If you cannot make it out to Chatanooga this weekend, then be sure to visit www.crispinglover.com to discover where Glover's Big Slide Show will show next, and follow the filmmaker on Instagram and Twitter @CrispinGlover.
Of course, you can follow the podcast on Instagram and Twitter @ITMODcast, and follow the hosts @MouthDork and @WBDass.