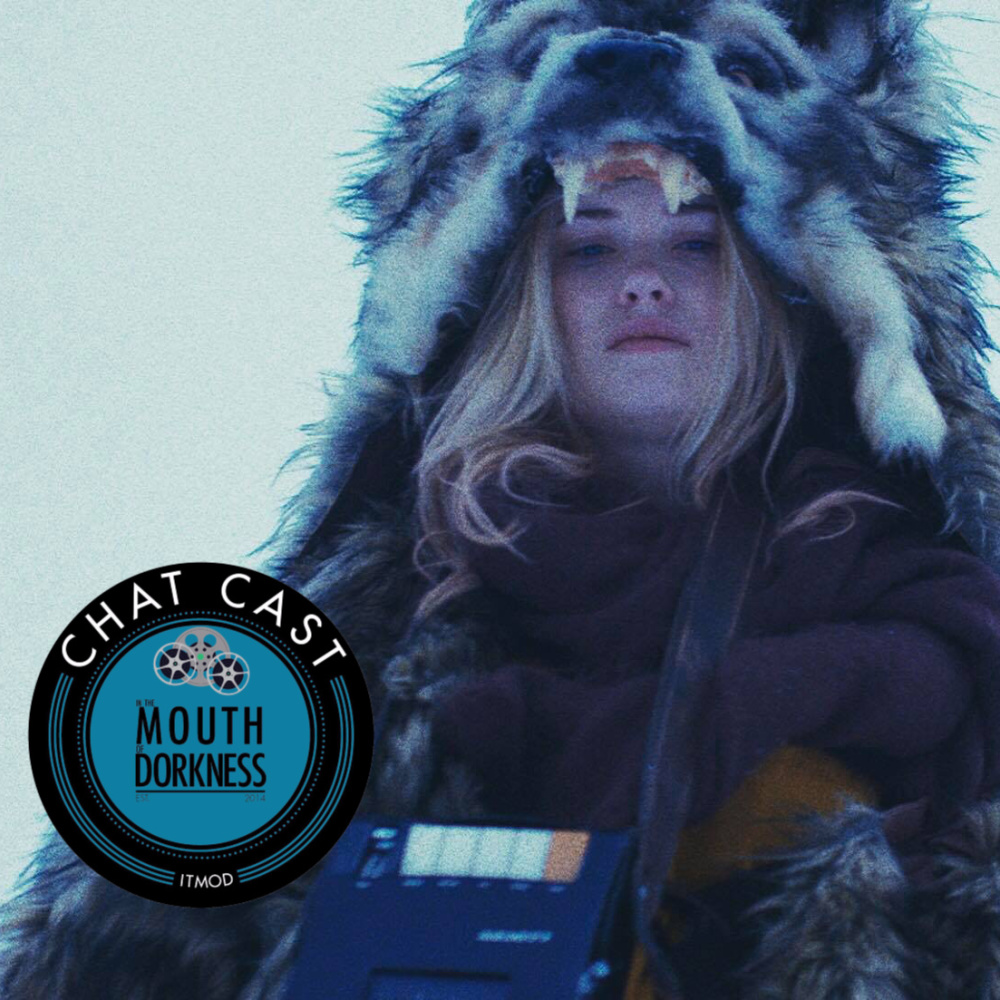 'Starfish' is a saga on grief and loss like you've never experienced before. Writer/Director A.T. White sits down in the Dork Cave to discuss his first feature and why he was compelled to pour such deeply personal emotions upon the screen. The film is a true passion project for White, and he's been traveling the globe bringing his movie to as many audiences as possible. That passion is absolutely infectious, so prepare to be inspired.
The conversation was recorded on site at the Lost Weekend XI film festival at the Alamo Drafthouse in Winchester, Va. We're joined by special guest-dork Stephen Kleffman from the Four Color Fantasies comic book shop, and he provides an excellent excuse for all of us to nerd out about the impending 'Avengers: Endgame.'
As always, you can follow the podcast on Instagram and Twitter @ITMODCast, and you can follow the hosts @MouthDork, @WBDass, and @fcfcomics. You can follow A.T. White @MrAlWhite and the film @Starfishmixtape.