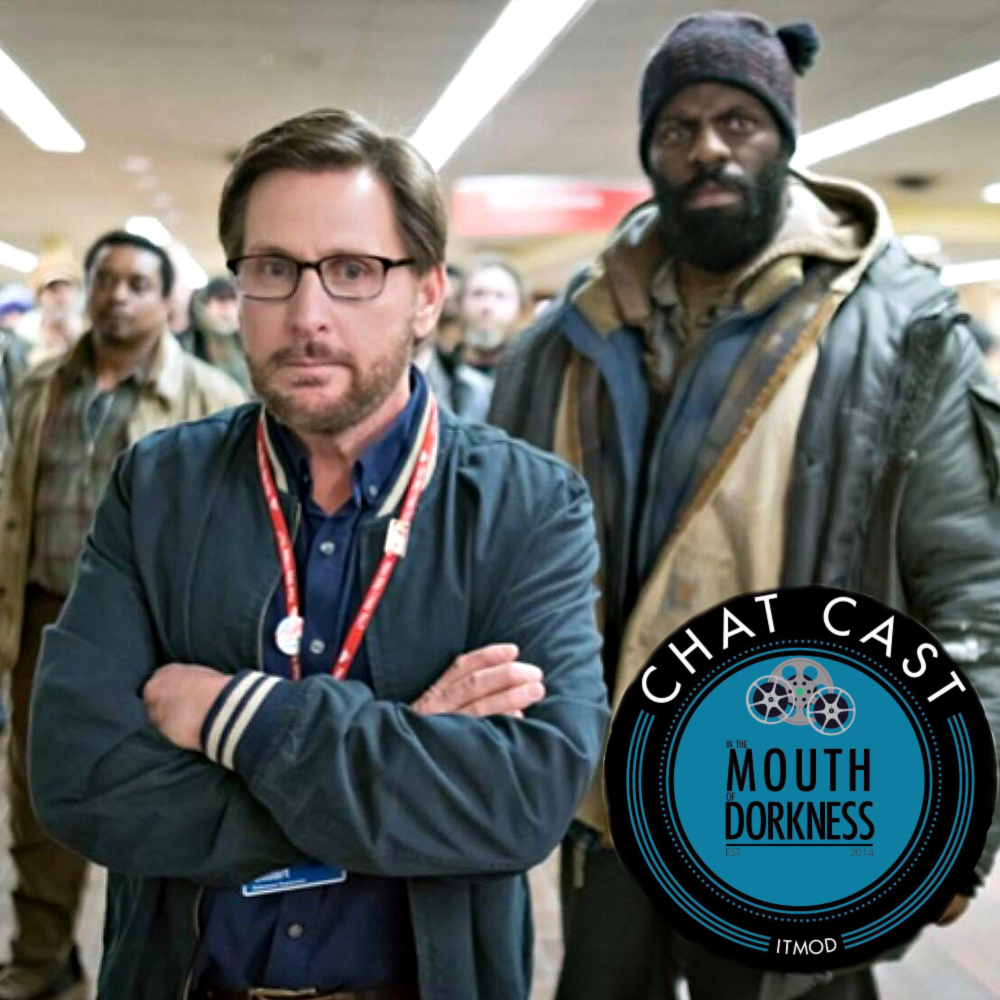 The Dorks return to the Alamo Drafthouse in Winchester, VA to partake in the Lost Weekend XI film festival. Joining them on the show this week is writer/director/producer/actor Emilio Estevez to discuss his new film, "The Public." When one of the coldest nights of the year occurs, a group of homeless men refuses to leave when the Cincinnati public library closes for the night. This act of civil disobedience quickly escalates when the police, government, and media become involved and one librarian must choose where to stand.
For over a decade, Estevez worked vigilantly to realize this passion project, and it is clear from our conversation that the subject matter means a great deal to the artist. The Dorks were thrilled to have the opportunity to chat with the actor about why he became involved in the project and how he maintained his enthusiasm after so many years of pre-production.
Follow the podcast @ITMODCast on Twitter and Instagram. Follow this week's hosts @MouthDork, @sidewalksire, and @WBDass. You can also follow the film @ThePublicFilm.