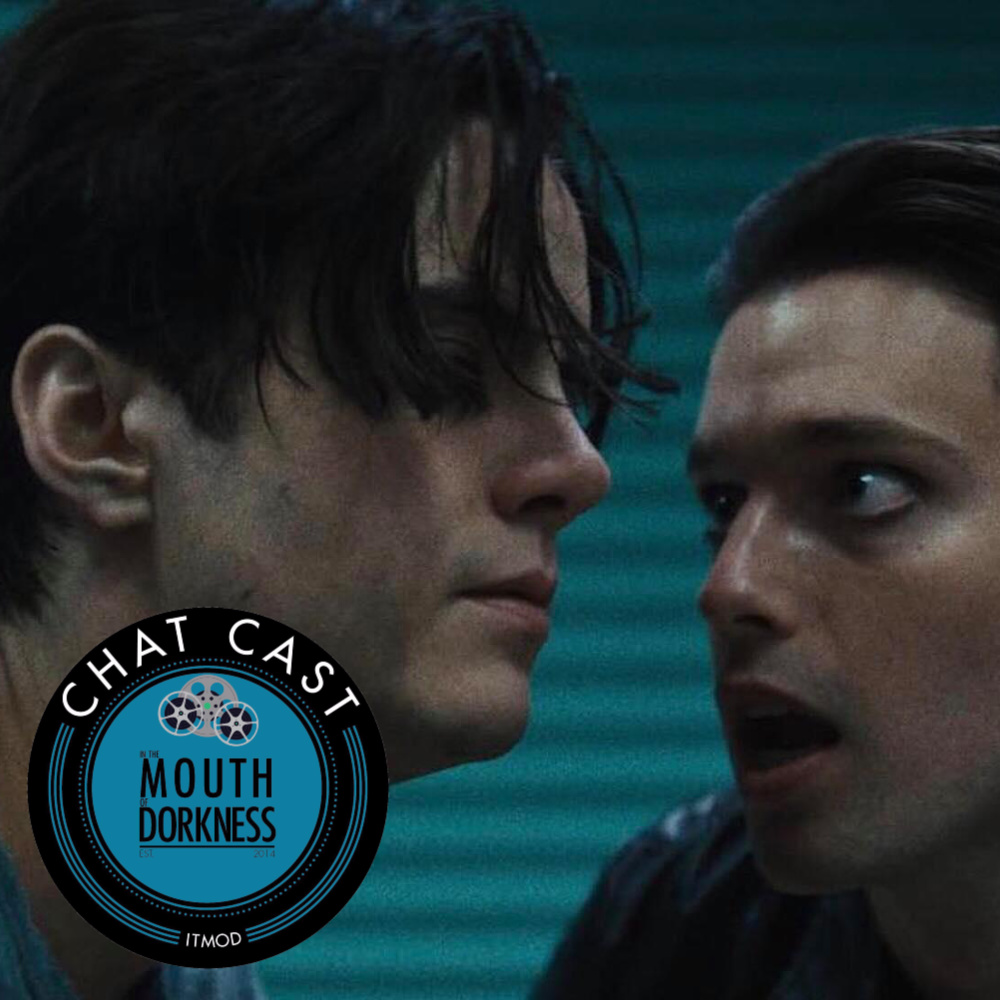 Howdy Dorks! As you may or may not already know, "Daniel Isn't Real" is easily one of our favorite films of 2019, and we've been screaming about it ever since we caught it at the Overlook Film Festival earlier in the year. Back in July, we had director Adam Egypt Mortimer on the show, and that conversation remains one of our absolute favorites. Go back and check it out if you haven't (psssst! It's ChatCast 25).
With the release of the film in select theaters and on VOD, we are super stoked to have stars Miles Robbins and Sasha Lane joining us this week. We get right into the meat of the film, delving into the metaphorical and literal implications at play within the narrative. This is a fast and loose conversation, and the talk is exhilarating.
Don't forget to follow the podcast on Instagram and Twitter @ITMODCast, and you can follow the host @MouthDork.