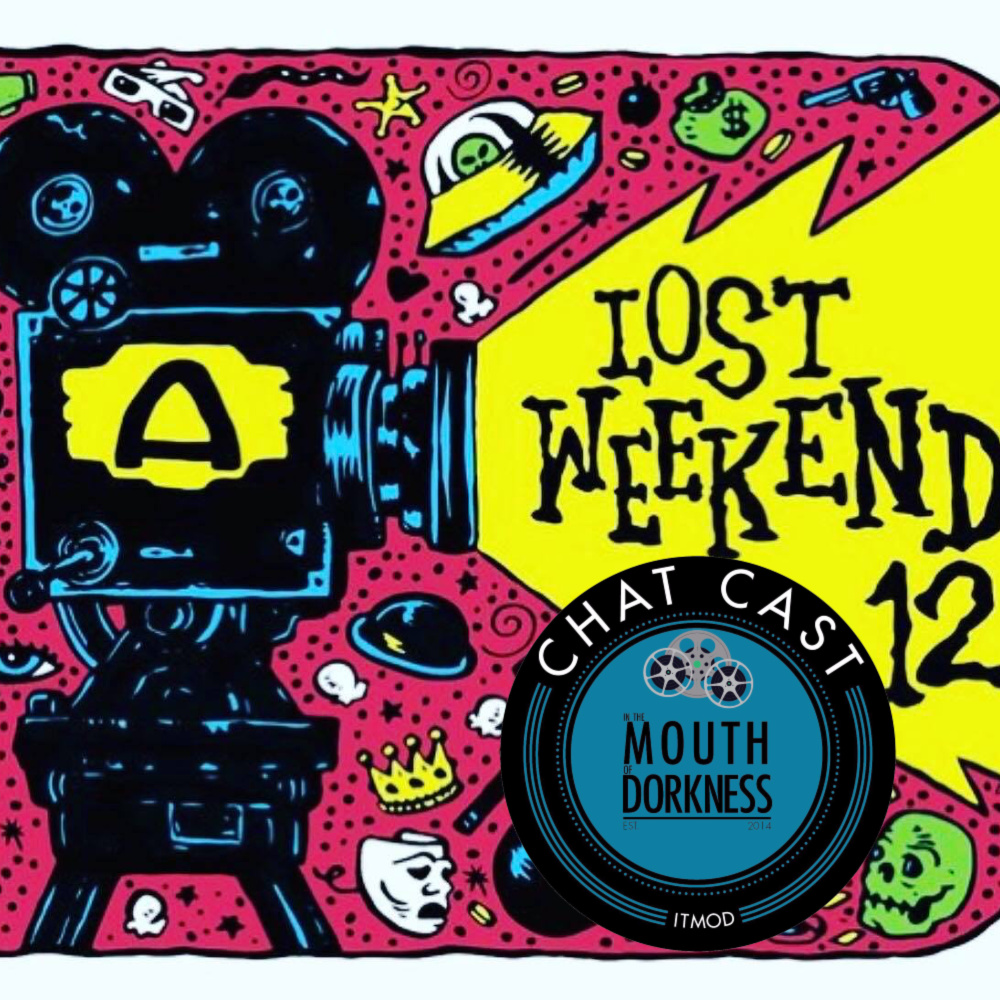 Holy Cow!! We've never brought you an episode quite like this one before. Prepare yourselves for a pair (that's right, this is just Part One!) of special bonus episodes this week. These conversations are designed for anyone unable to attend the Alamo Drafthouse Winchester's bi-annual film festival, Lost Weekend XII, which took place last September. As we did last time post-Lost Weekend XI, the Dorks ventured up into the projection booth of the Alamo to dive deep into the 43 films they saw over the course of three days and one night. Woah. That's a lot of movies and requires not one episode, but two! We're joined by a bevy of Film Club regulars, including Alamo Winchester programmer Andy Gyursin. These folks are totally rad.
Okay. So. Go pour yourself a large cup of coffee and press play. This conversation is epic and just a taste of what's to come in part two of our Lost Weekend XII debrief. And guess what? You don't have to wait for that ep, it's already in your feed. Boom.
Be sure to follow the podcast on Instagram and Twitter @ITMODCast, and follow our host @WBDass. You can also track the many events of the Alamo Drafthouse in Winchester, Virginia @alamowinchester, and you can stalk Andy @CinemaBandwagon.