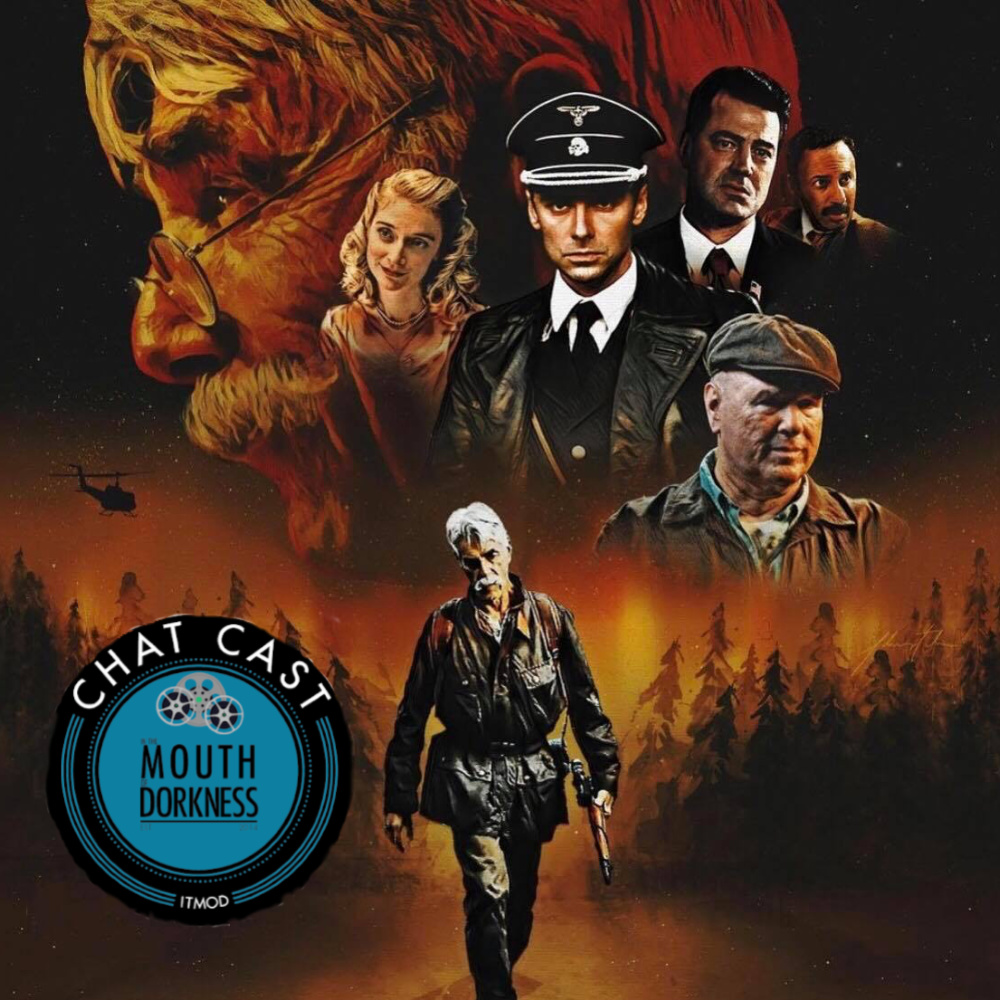 An American legend, Sam Elliott, storms into the Pacific Northwest to hunt down another American legend, The Bigfoot. The man lived the hell of war before, met evil face to face, and obliterated it for the good of the rest of us. "The Man Who Killed Hitler and Then The Bigfoot" is no ordinary movie. Nor is it the film you may think it is based on that glorious title.
This week, we speak to writer/director Robert D. Krzykowski and discuss how this magnificent, contemplative adventure film came to fruition. The road to cinema was long and aided by champions like John Sayles, Lucky McKee, Douglas Trumbull, and Sam Elliott himself. The conversation ranges from the influence of Mister Rogers to the glorious cinematography of "The Adventures of Robin Hood."
As always, you can follow the podcast on Twitter @ITMODcast, and you can follow this week's hosts @MouthDork and @WBDass.