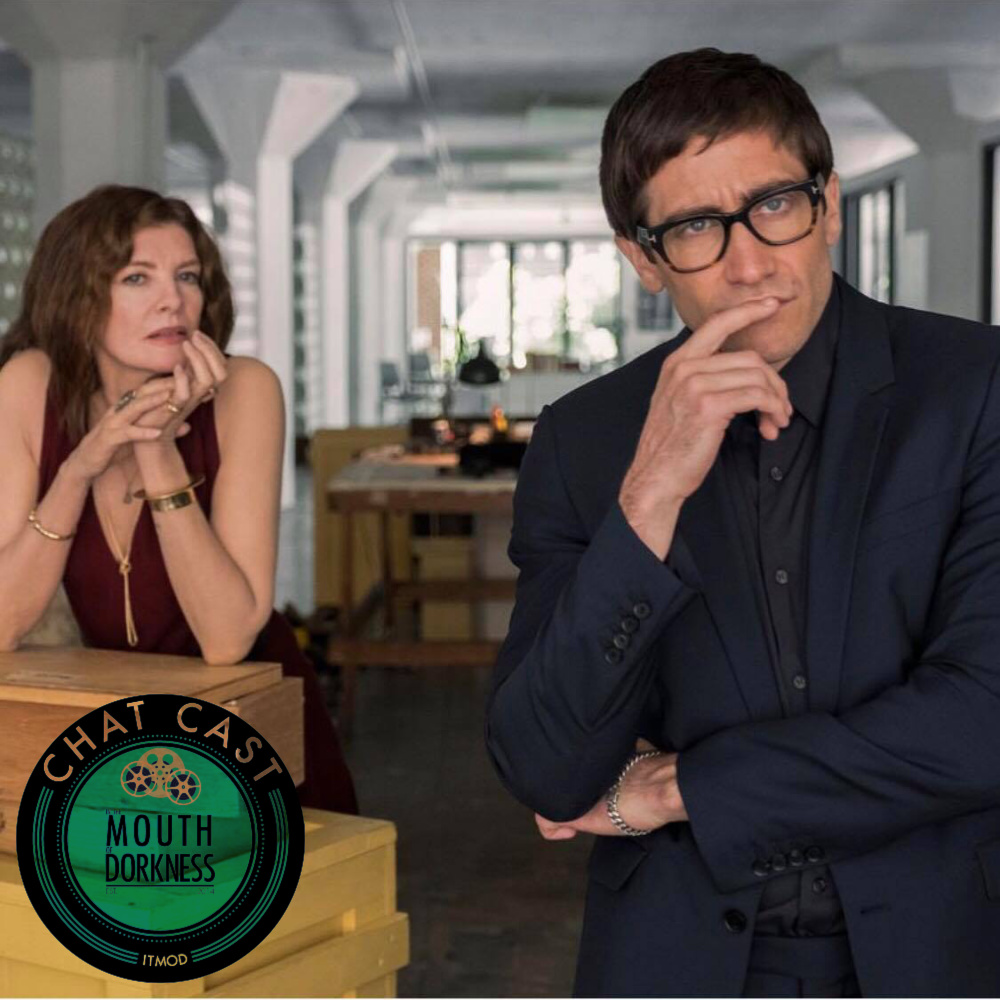 This week MouthDork chats with a whole mess load of people. Over the phone, we talk with "Velvet Buzzsaw" writer/director Dan Gilroy about his desire to tear into the art world and rip it a new one. We discuss his love/hate relationship with the business of moviemaking and why Jake Gyllenhaal is such a perfect tool for his narratives. We also time travel back to Sundance where we speak to supporting cast members Billy Magnussen, Natalia Dyer, and Rene Russo. 
If that were not enough, we also have a bonus red carpet conversation with director/actor Chiwetel Ejiofor regarding his recently released Netflix film "The Boy Who Harnessed The Wind." This film reduced us to a puddle and is absolutely worth your time.
As always, you can follow the podcast on Twitter @ITMODCast, and you can follow this week's host @MouthDork. Theme song provided by The Indie Dork himself, Billy Dass aka @WBDass.