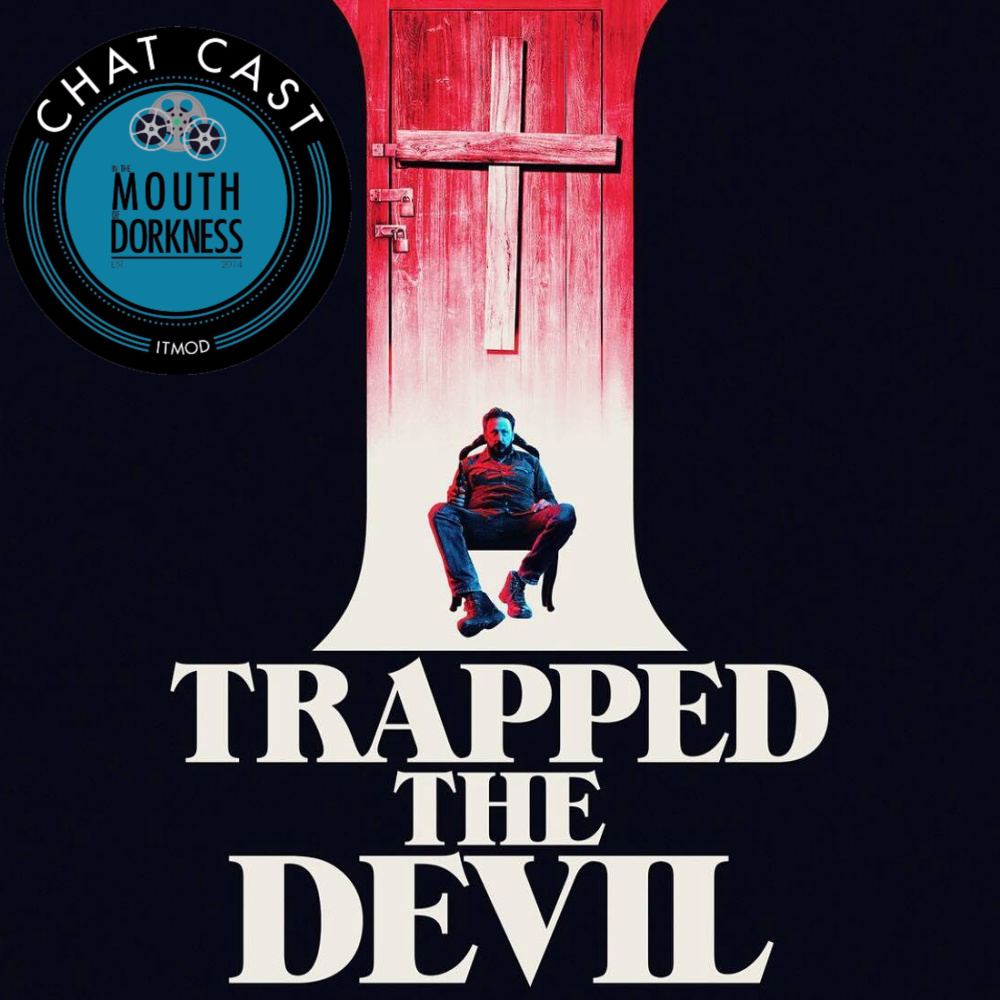 We're bringing you more Chattanooga Film Festival goodness this week. Click and dive into our inspirational conversation with "I Trapped The Devil" filmmaker Josh Lobo as we discuss how failure can lead to revelatory success. This horror tone poem seeps into the pores of viewers, engaging their dread as only the best terror films can. We discuss the many inspirations that went into the film, the challenges of realizing such a unique vision, and the excitement of unleashing your project upon the world.
"I Trapped The Devil" lands in select theaters as well as VOD and On Demand this weekend. We encourage you to see it on the biggest screen possible but don't think a personal TV watch deters the tension in any way. Our dork co-hosts experienced the films in both venues and had intense physical reactions.
Follow Josh Lobo on Twitter @IAmJoshLobo, and you can track the whereabouts of the film @YellowVeilPics. Follow the podcast on Instagram and Twitter @ITMODCast and follow the co-hosts @MouthDork and @WBDass.