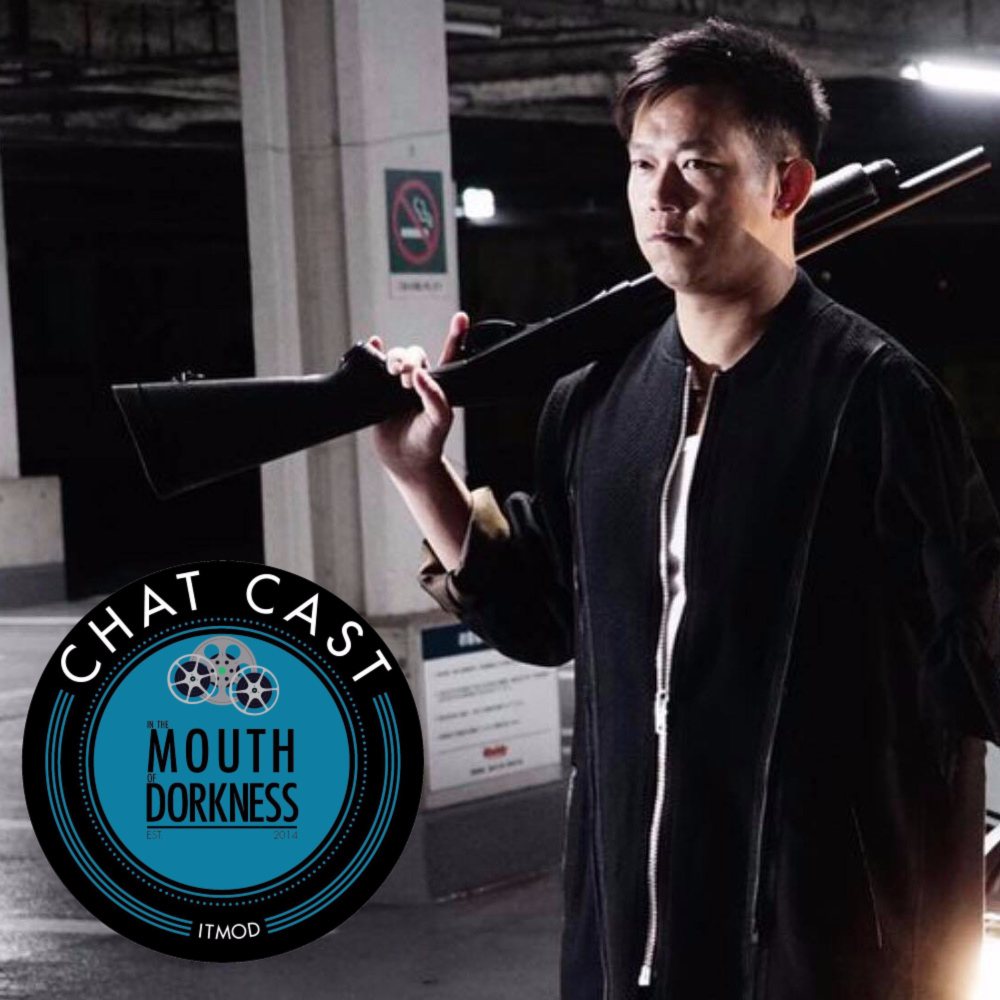 Whhhaaaaaaaaaattt?????? Bong Joon-ho was on last week, and now this week, we're joined by legendary filmmaker Takashi Miike!?!?!?!?!? How did we get so lucky? The answer: Fantastic Fest. The film festival is the gift that just keeps on giving, and for the next couple of months, we're gonna drop a whole batch of rad chats that we had in Austin, Texas.
Honestly, though, never in a million years did we think we would be lucky enough to sit down and chat with Takashi Miike. The man has made some of our favorite films, and his latest movie ranks high among those. "First Love" sees Miike return to the yakuza sub-genre, but it's nothing like his previous films. The movie is a brilliant blend of action, violence, comedy, and heart. You know the saying, "We laughed, we cried, we did all that crap." Why did Miike return to gangland violence? What keeps him cranking out these films? Where does he want to go next? All will be answered in this latest ITMODChatCast.
Be sure to follow the podcast on Instagram and Twitter @ITMODCast, and you can follow the hosts @MouthDork & @sidewalksiren. Be on the lookout, later in the week, because we're bringing you a Bonus Conversation with actor Tom Atkins. That's a big "Whoa" as well.