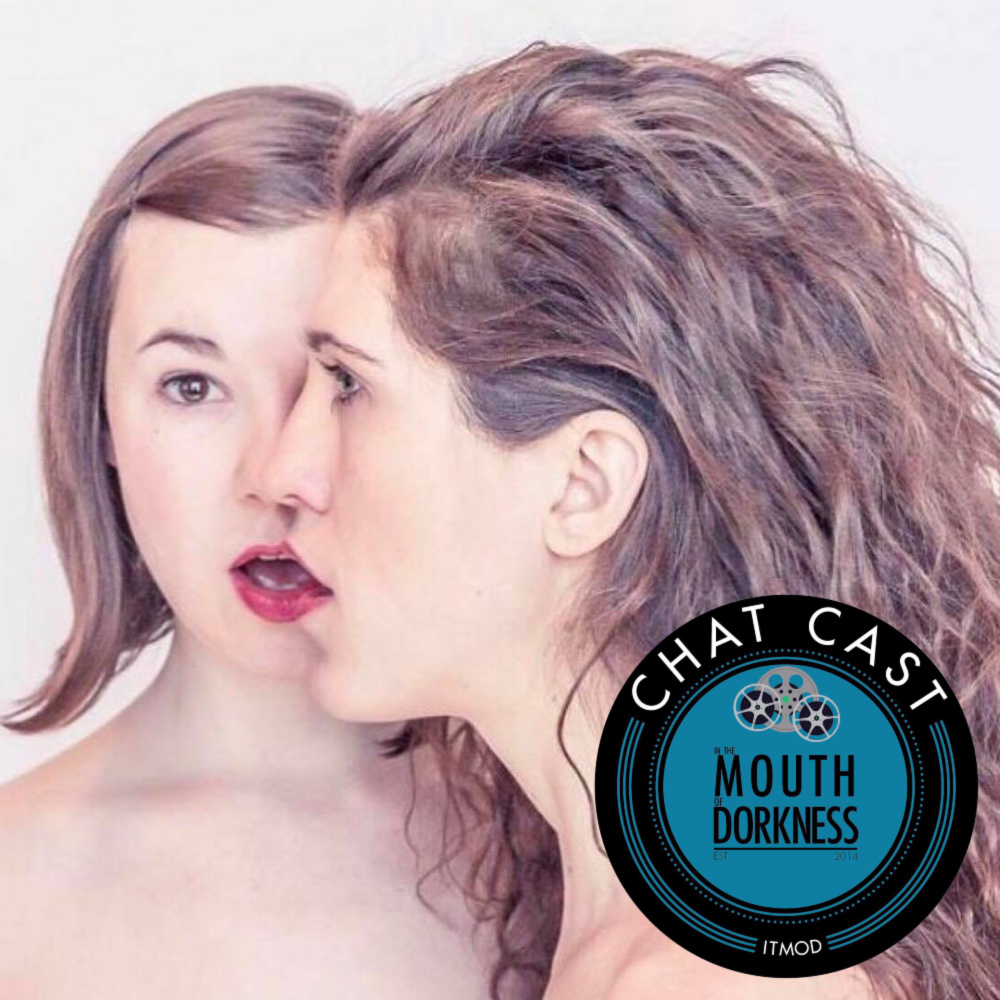 In this week's episode, we're bringing you coverage from Lost Weekend XII. While MouthDork and WifeDork were in Austin for Fantastic Fest, The Indie Dork was hanging out at the Alamo Drafthouse in Winchester, Virginia. Film Club Maestro Andy Gyurisin welcomed the creative masterminds behind the film that rightly swept our festival's audience awards, "Mouthpiece." The film started as a performance art piece created by our guests, Amy Nostbakken and Nora Sadava. After a very successful run in Canada, they teamed up with director Patricia Rozema to translate the play into a film. Amy and Nora play dueling aspects of their main character's personality. Their picture is as much of a remarkable technical achievement as it is moving. The final product is stunning and devastating in its soul-baring portrayal of the often fraught relationship between mothers and daughters. 
As an added bonus for the episode, The Indie Dork is joined by guest-host Danielle. She vetoed Bride of Indie Dork in favor of the more fabulous moniker, The Extraordinary Dork. Find her as a regular co-host over at Bill & Claire's Excellent Adventures podcast, and check out their current project, a deep dive into the Universal classic horror monsters, including James Whale's Bride of Frankenstein.
Be sure to follow the podcast on Instagram and Twitter @ITMODCast, and you can follow the host @WBDass. You can follow Danielle @BaCEAPodcast. And you can find Amy Nostbakken and Nora Sadava on Instagram @Mouthpiecemovie and on Twitter @QUCollective.